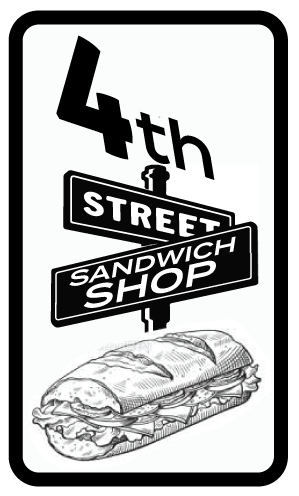 4th street
sandwich shop
6620 4th St N, St. PeteRSBURG,FL 33702
6620 4th St N, St. Petersburg, FL 33702
Meatballs in Marinara sauce over our baked bread with melted provolone.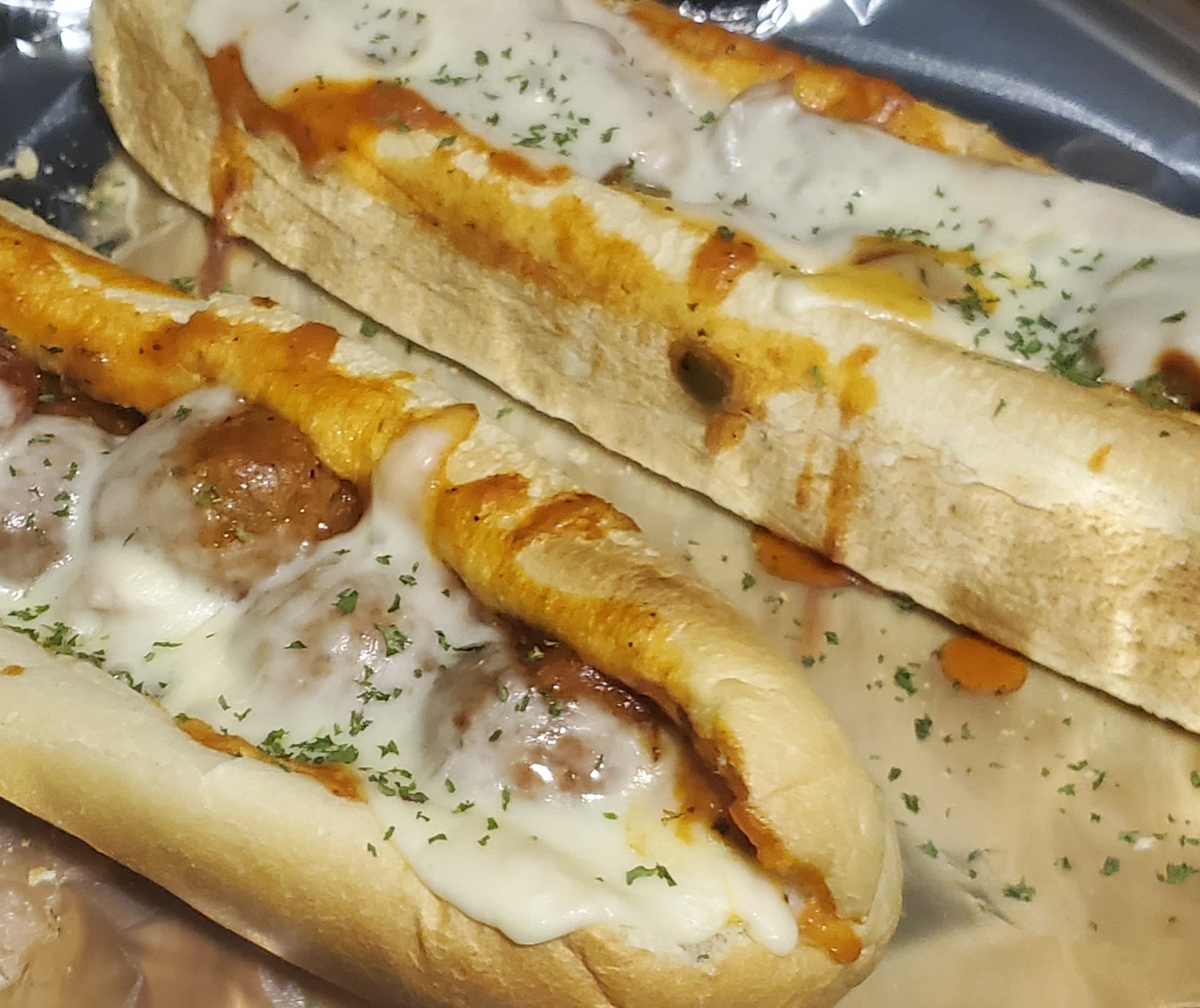 Boar's head Turkey & Cheese
12″ sub with provolone, lettuce, tomatoes, onions, and red wine vinaigrette. We use Boar's Head premium deli meats on all of our 4th street subs. Boar's Head Bacon added upon request!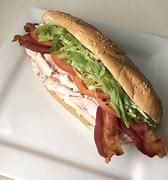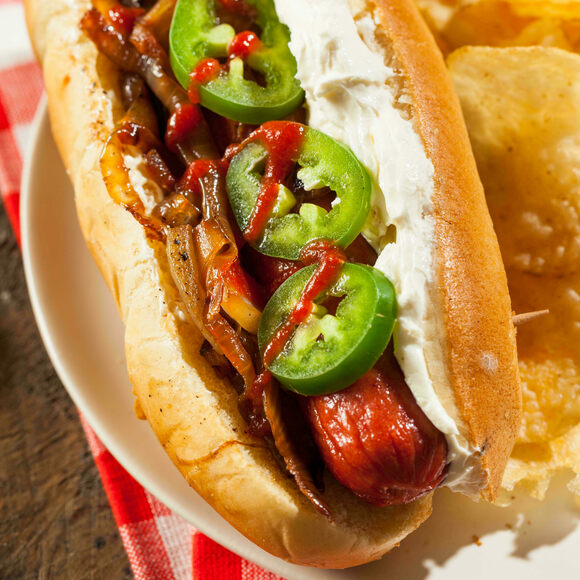 4th Street Gourmet Hot Dogs
We use Nathan's skinless all-beef franks for all of our gourmet Hot Dogs.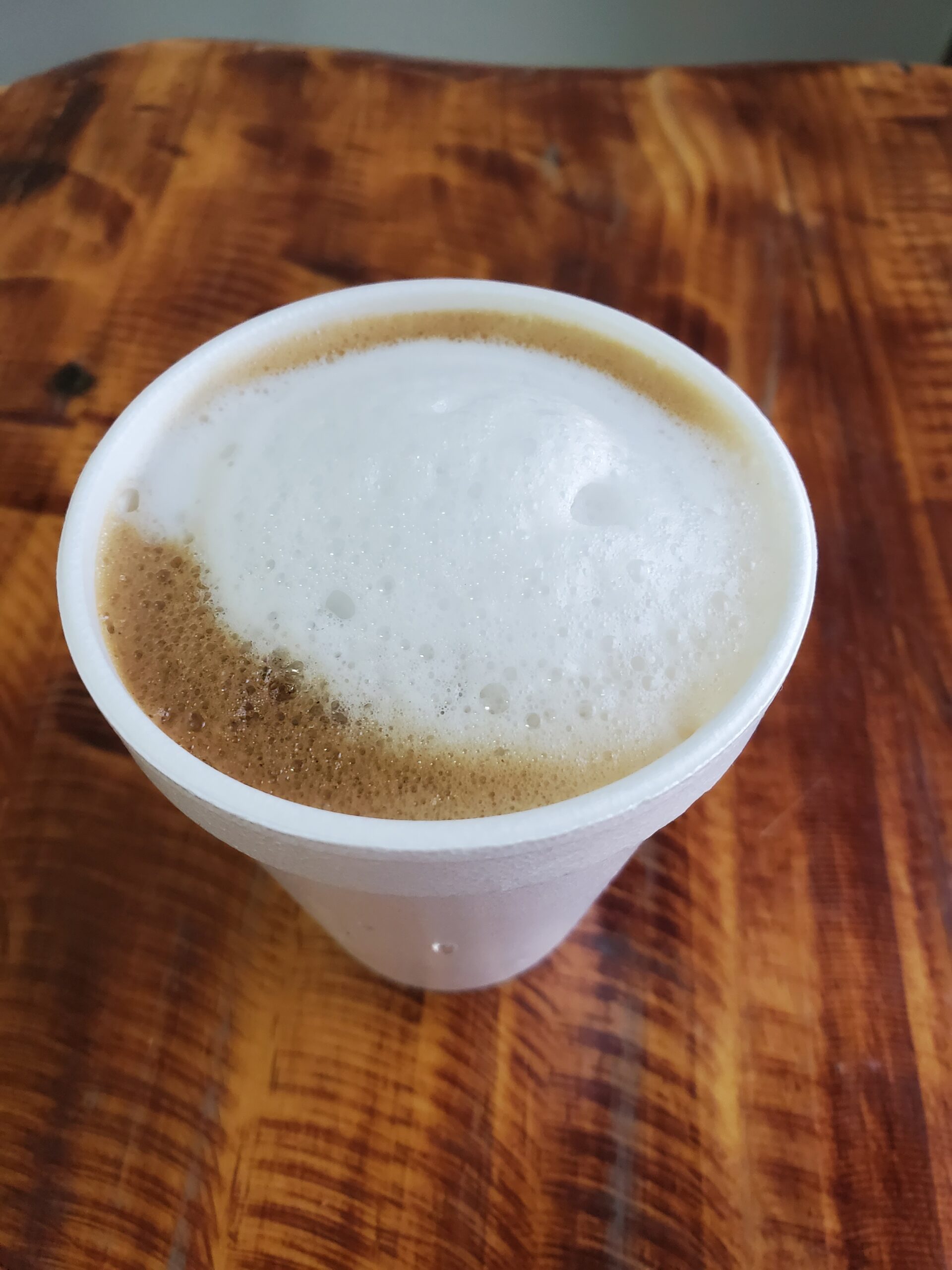 Espresso cappuccino & Lattes
We serve freshly brewed Spanish-style Cappuccinos, Espressos, Lattes, & Cafe Con Leches. 
Espresso/Capp/Lattes $3.50-$4.50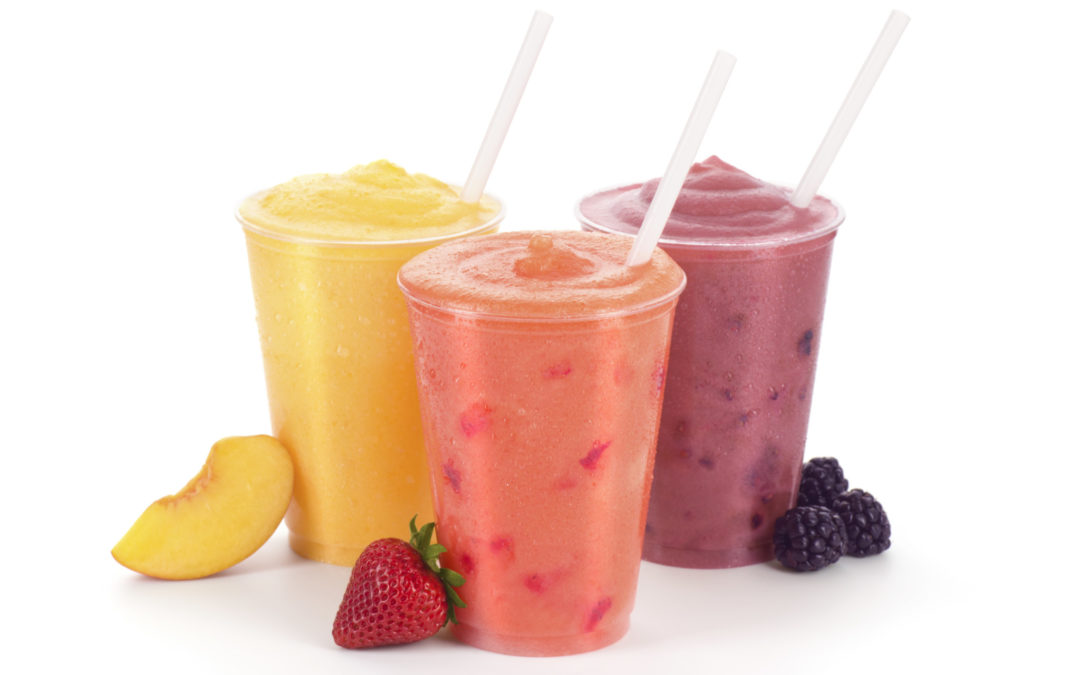 fruit smoothies
We make our fruit smoothies with low-fat yogurt, milk, and lots of fresh fruits.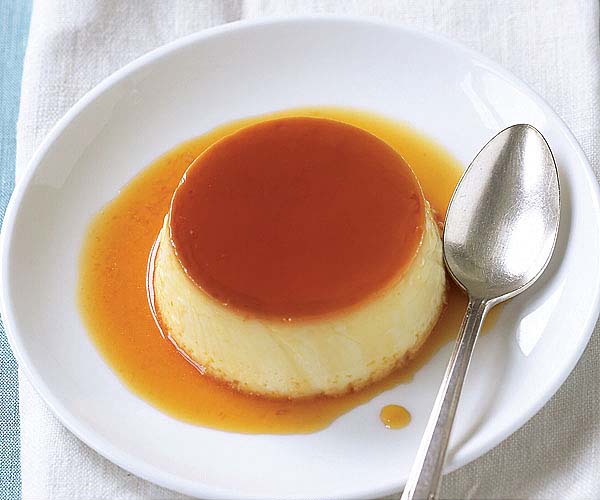 Tres Leches & pastries 
Enjoy one or more of our assorted desserts and pastries! Contact us to find out the variety available.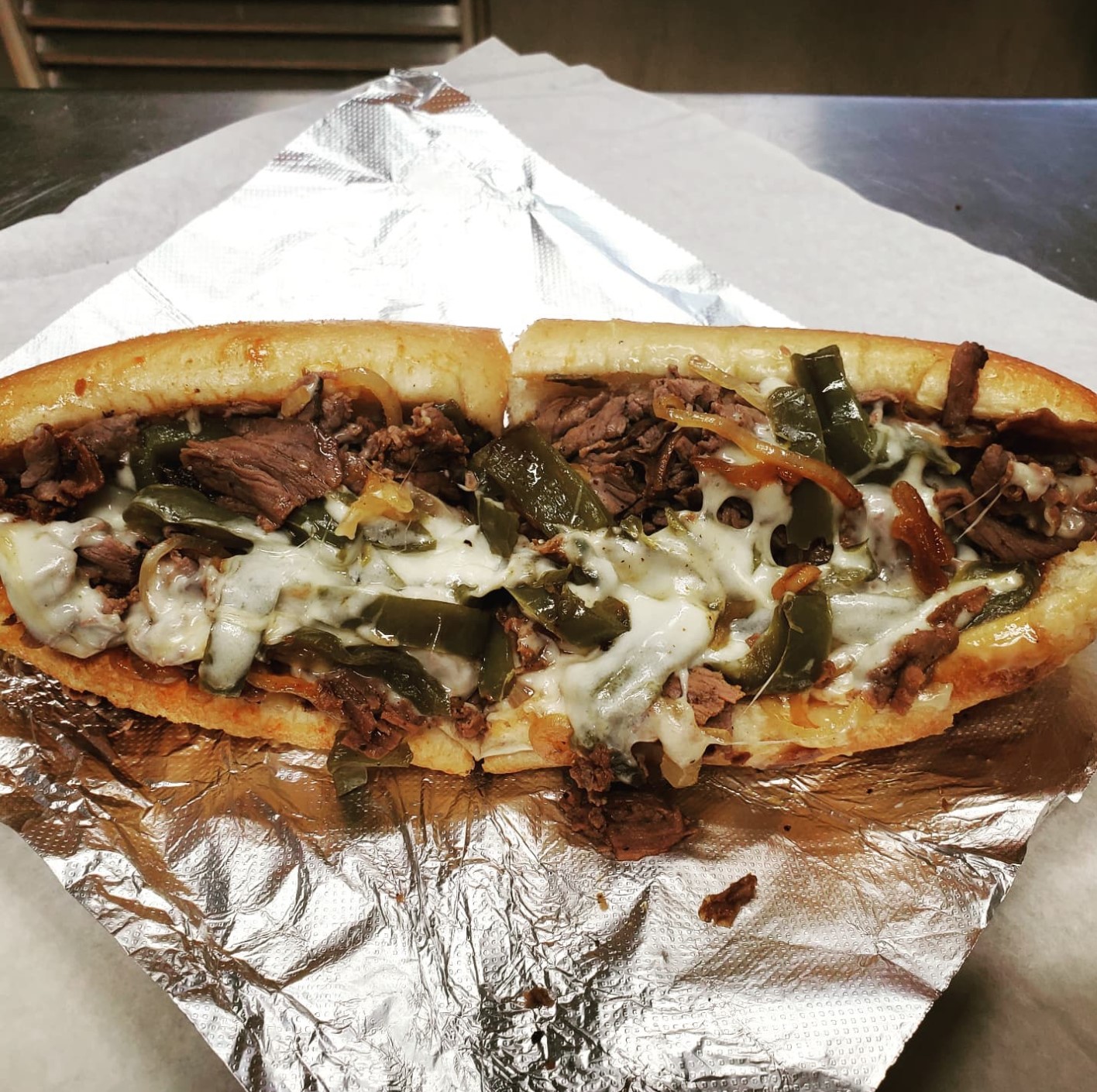 About us!
Changing the world one sub at a time!
4th Street Sandwich Shop is a family-owned and locally operated lunch spot located at 6620 4th St N, St. Petersburg, Florida.
We have a large variety of sandwiches, gourmet Hot Dogs, crazy soda selections, appetizers, soups, side items, desserts, fresh smoothies, and more! We use Boar's Head premium deli meats, cheeses, Nathan's Hot Dogs, and other high-quality fresh ingredients to make delicious meals for each and every one.
Our team is dedicated to providing the best customer service in a friendly and inviting atmosphere. We are constantly experimenting and creating new delicious menu items to satisfy our hungry customers. Order now for takeout, dine-in, or delivery!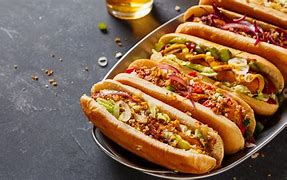 4th Street Dogs
We use Nathan's natural castings beef bun length frankfurters and add an array of toppings to make a variety of classic dogs for the bay area to enjoy.  Try one today!  
"One of the best hot dogs I have ever had. Simply delicious!"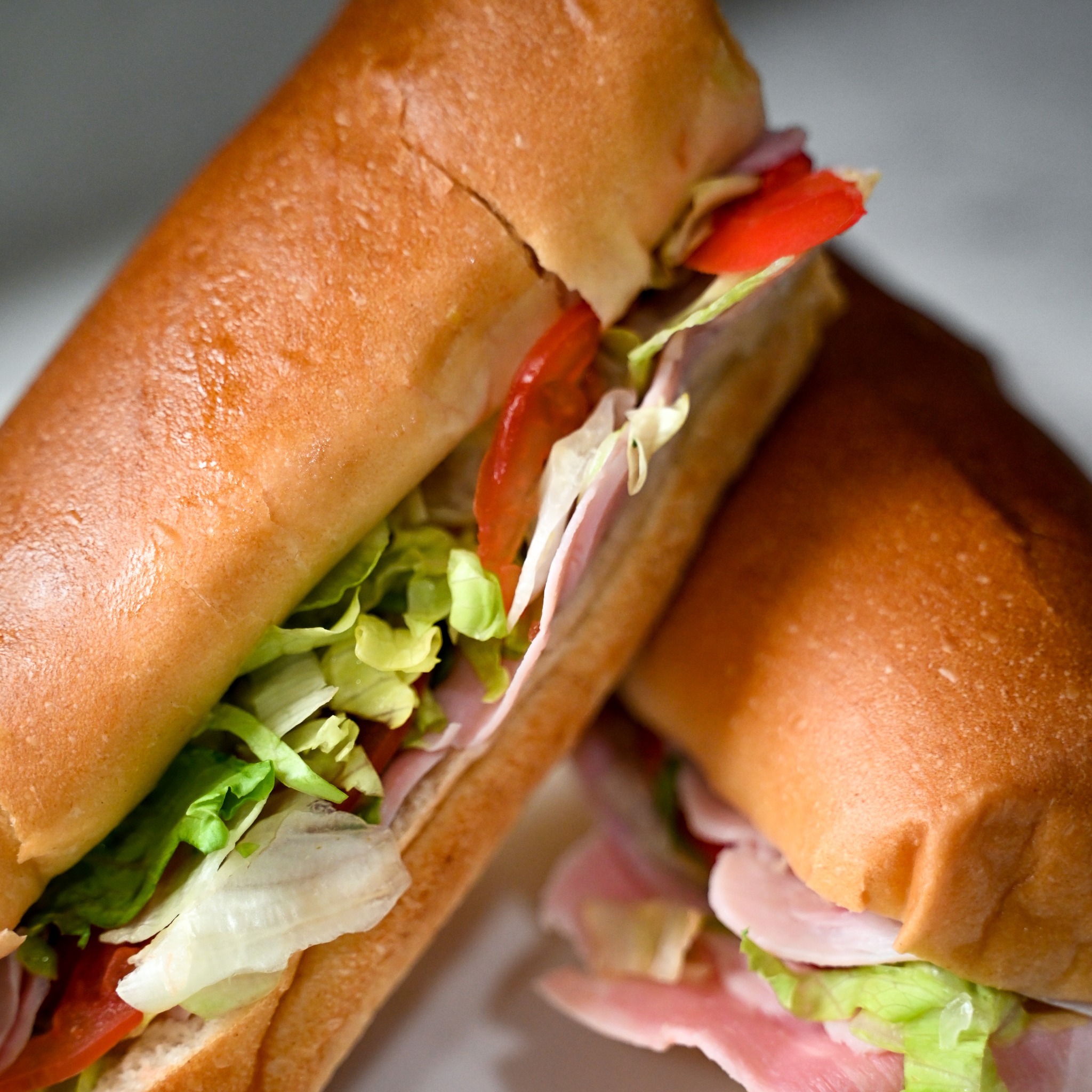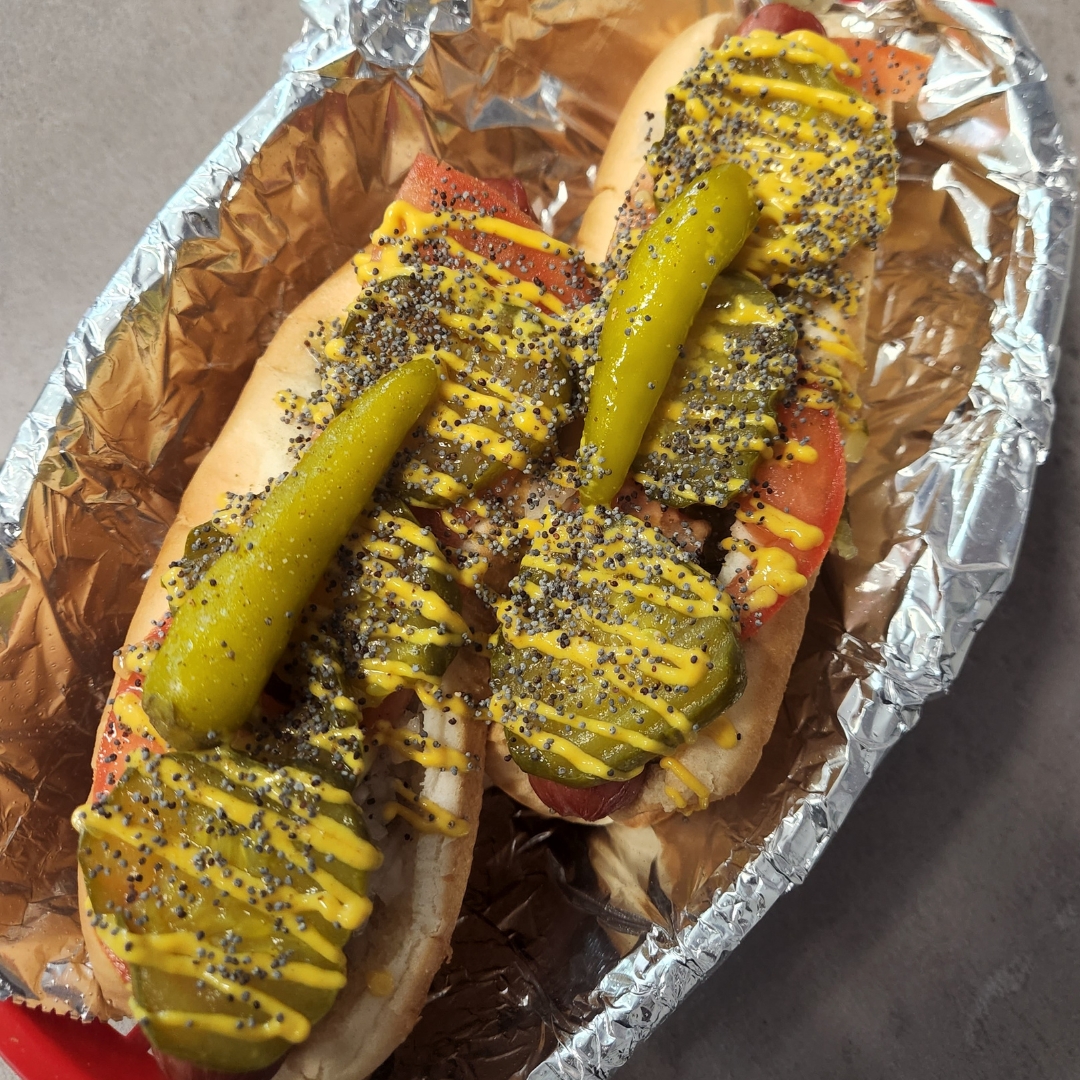 " One of the best hot dogs I have ever had! "
" Nulla quis lorem ut libero malesuada "
" Curabitur arcu erat, accumsan id imper "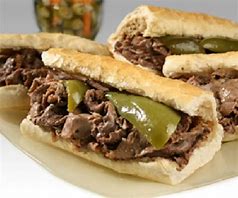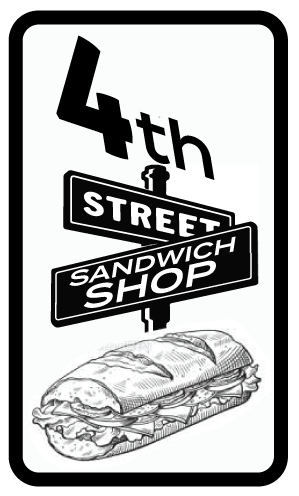 Hours
Monday:        11 am – 6 pm
Tuesday:        11 am – 6 pm
Wednesday:  11 am – 6 pm
Thursday:      11 am – 6 pm
Friday:            11 am – 6 pm
Saturday:       11 am – 4 pm Sunday:          11 am – 4 pm
ORDER/Contact us
727-954-5238